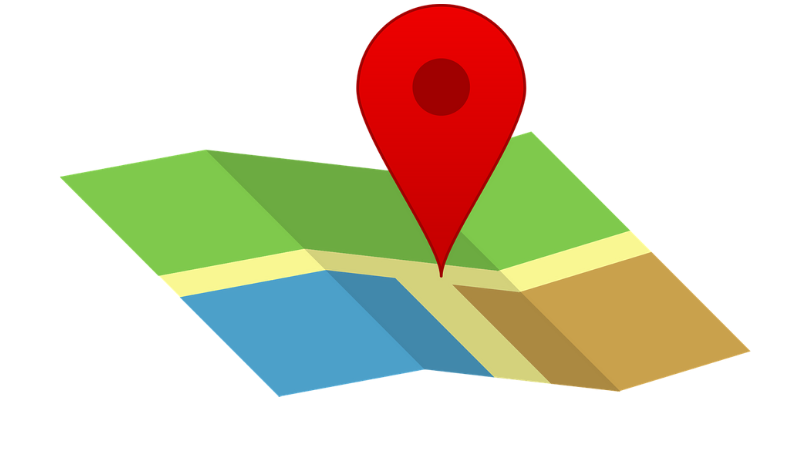 If you're wise to the world of digital marketing you have probably heard of the term Local SEO, right? Widely viewed as a major marketing channel, its importance should never be underestimated. But what exactly is Local SEO? What is its relevance and how will it impact your business? When it comes to the online world there are many facets, each with varying degrees of impact. There is plenty of potential to lose yourself with technical industry terms and jargon. But fear not, read on to discover more in our complete beginner's guide for Local SEO!
What is Local SEO?
Search Engine Optimisation (SEO) is the practice of impacting a sites visibility in a search engines results for unpaid search, often referred to as organic traffic. When we refer to local SEO the aim is to boost a site visibility for location based searches. This can include a range of qualifiers such as city, state, postcode or even 'near me' searches. If you are a bakery based in Leicester there is little point showing up for searches for 'cakes for sale' in the US. It would be far more effective appearing for search results based in and around Leicester. Local SEO is the practice of driving in more relevant, localised traffic.
Why is local SEO important?
If you have a defined business location or provide services within this locality you want to show for relevant traffic, right? With the rapid growth of smart phones and voice search commands, localised searches are becoming far more popular. With various options available such as calling local businesses directly, requesting directions and visiting sites it is crucial for any business that they are showing up in these search results. Any effective marketing campaign is sure to encompass various traffic channels, tapping into local traffic is as important as any of these.
Local SEO methods
Google My Business
One of the most popular methods for boosting a local SEO presence is utilising Google My Business. Google My Business (GMB) is a Google tool that lets you manage how your business appears on Google Search and Maps. The listing includes your business name, logo, phone number, location, opening hours, photos, reviews and pre-set call to action buttons. These listings also allow you to monitor and replying to customer reviews and learning where and how people are searching for you. Our guide to Google My Business can provide you with more in depth information.
Directories (NAP)
Search engines are the most popular method when it comes to conducting local searches. Ensure your business is receiving as much exposure as possible with correct and consistent local directory listings. Directories like Yelp are an excellent opportunity to get yourself noticed. Make sure you list the correct information for your business name, address and phone number (NAP), failure to can lead to discrepancies in information which may result in your listing not being shown.
Reviews
Your reputation matters. Users are far more likely to use a product or service if they have a wealth of good quality, recommended reviews. Marketing tools such as Trust Pilot allow you to actively manage your reviews. Even reviews left on social media platforms such as Facebook will send signals, both to users and search engines, which can result in increased exposure.
Localised web pages
A popular method of targeting localised traffic is to create dedicated local search intent landing pages. Creating pages that are optimised for the local area provide an effective method to target relevant traffic and is more likely to show in localised search results.
Localised link-building and PR campaigns
Boost your brand presence and exposure throughout the local regions with link building and dedicated PR campaigns. If you are a recognised presence throughout the surrounding areas you are far more likely to drive in high quality traffic.
Local SEO Campaigns
Local SEO boosts site visibility within localised regions. By boosting a brand presence and increasing exposure locally, you are far more likely to drive in relevant traffic that is more likely to convert. The key to any successful business is taking advantage of all potential traffic sources available. If you are interested in a digital marketing strategy but do not know where to begin, get in contact with the experts here at USDigital today!
Free SEO Audit