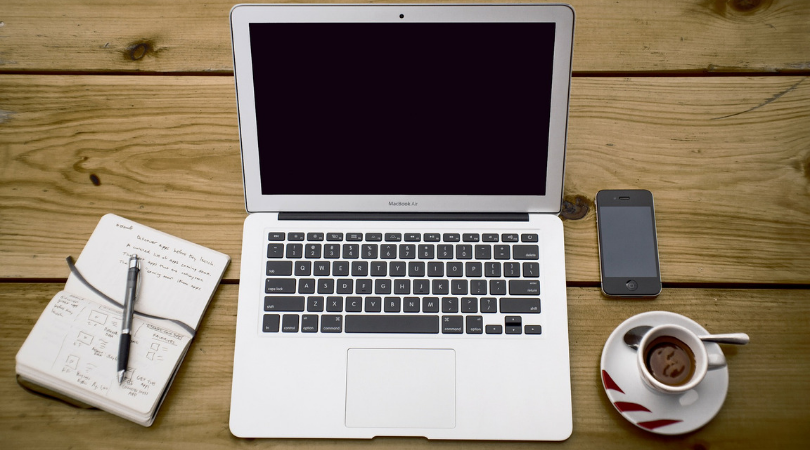 It may only be the first day of August but we are already seeing signs of a potential Google algorithm update 2019.
Throughout the early hours of the 1st August 2019 we have been seeing keyword volatility and a potential shakeup. Various sensors support this early chatter, SEMrush has recorded scores of 5.5 and 6.2 in the UK for desktop and mobile view ports respectively. This volatility also appears consistent with various locations throughout Europe. Google has not as of yet announced any kind of google update, but then again when do they ever! So far we have noticed various keyword shifts, and in turn traffic fluctuations, mostly positive at this moment in time! As this continues to roll out we will monitor the SERPs and the potential fallout from this.
Google Algorithm Updates – What Do They Mean For Me?
Google never rests. It is well into the hundreds the amount of updates they roll out each year. Of course, as technology and society evolves, so must Google to stay up to date with trends and industry advancements. Major previous updates such as Penguin, Panda and Medic focused on major SERP issues such as poor quality content, unethical link building and the quality and authority of YMYL sites. Coincidentally it is exactly a year since the Medic Update was released! (1st August 2018). As it stands this update does not appear to be a major one, fluctuations do currently appear to be minimal. However, as we all know this can change instantly!