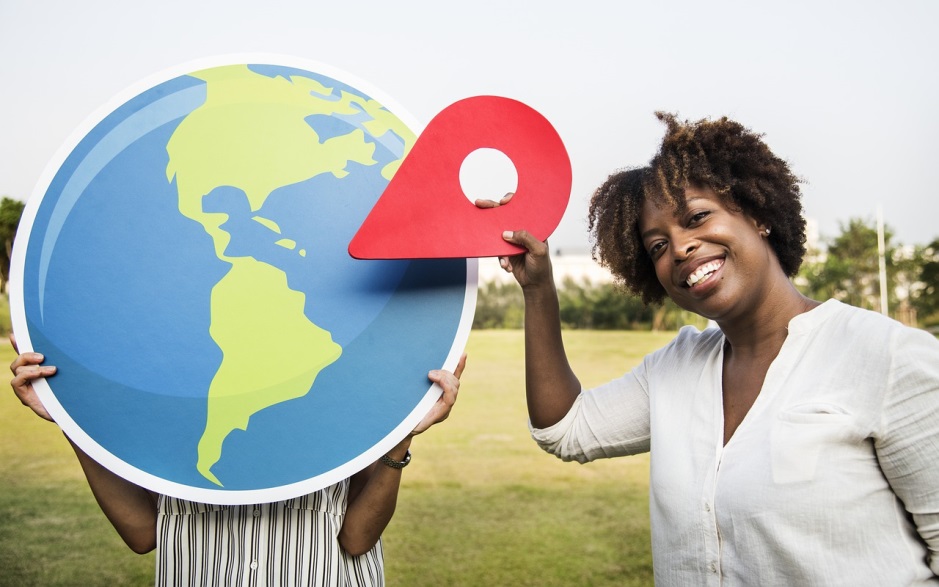 What is Google My Business?
Google My Business (GMB) is a Google tool that lets you manage how your business appears on Google Search and Maps. The listing includes your business name, logo, phone number, location, opening hours, photos, reviews and pre-set call to action buttons. These listings also allow you to monitor and replying to customer reviews and learning where and how people are searching for you.
How will Google My Business benefit our business?
GMB is one of the best online tools for marketing your business in the local area. Providing a customer with an instant preview of your business and important information without them having to open your website. The listings also give the customer instant access to your business's physical location via directions with Google Maps.
These listings can also be linked up to Google Search Advertising so they display the distance from the user to the location and the option to go to Google Maps for directions.
Claiming and Verifying Your Google My Business Listing
Google requires verification to prove that a genuine representative of the business has control of the listing. Until the listing has been verified no changes to the listing will go live. There are 4 main way to verify a Google My Business listing; by postcard, by phone, by email and via Google Search Console.
By Postcard – Google will send by post a postcard to the exact street address on the business listing. This postcard should arrive with 4 days of being requested. If the postcard doesn't arrive another may have to be requested. When the postcard arrives, it will contain a 5-digit verification code. This will need to be entered on the Google My Business page to verify the listing.
By Phone – Some businesses will have the option to verify by phone, this is an automated phone call to the number on the Business listing, a 5-digit verification code will be read out which will need to be entered on the Google My Business page to verify the listing.
By Email – A limited number of businesses can be verified by email. This involves an email being sent to a designated email address associated with the business with the same domain as the business website. The email will contain a 5-digit verification code as well as a direct verification link.
Via Google Search Console – This option will be available if you are setting up/claiming the Google My Business listing using a Google account that is associated with the Google Search Console account for the business's website.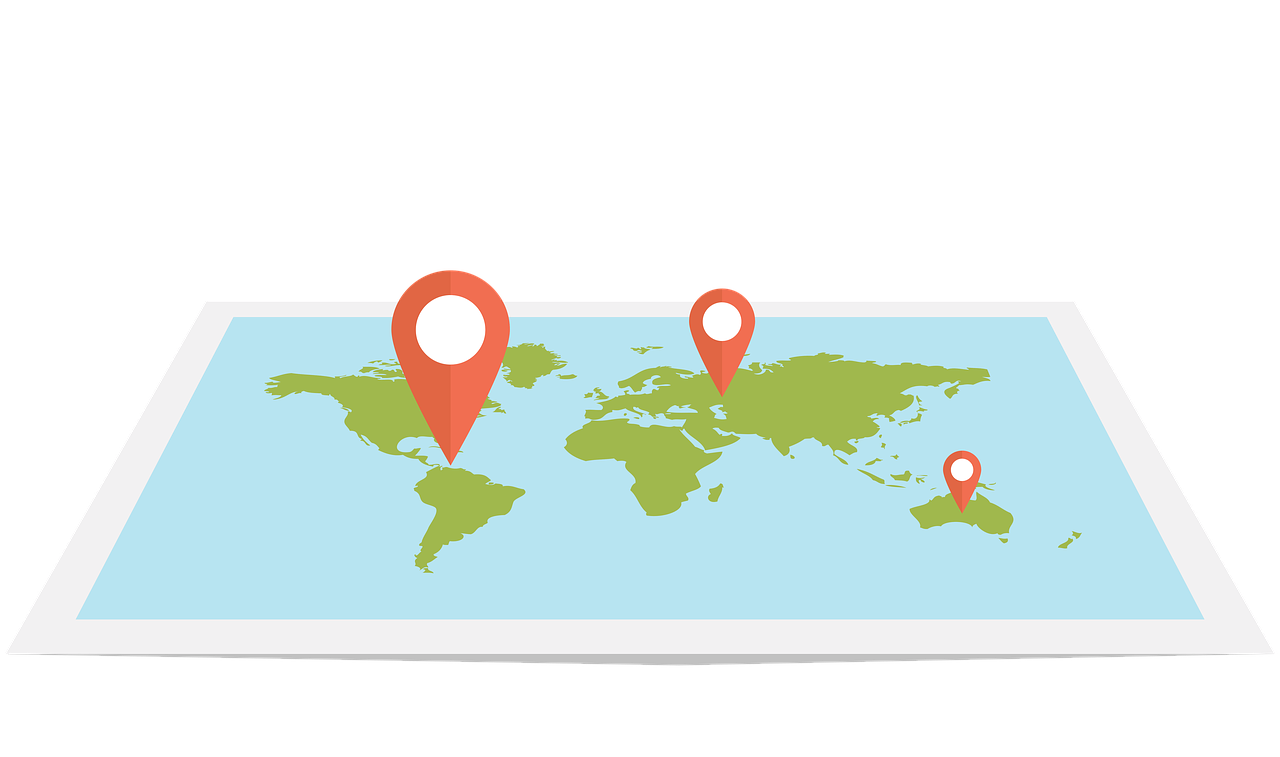 Location Information
The info section of a Google My Business profile provides a section where you can add important business details to make your listing stand out on both Search and Maps.
Here you can set your business name, the address (including map pin configuration), serviceable areas, phone number, website address, opening times/hours, a description of your business, up to 3 phone numbers, and store codes (which are unique ID's for each business in your account).
All this information will show on Google Search and Maps once the listing has been verified (as mentioned above).
Google Reviews
Reviews are a massive part of reputation management, and in 2019/2020 they are a powerful tool in building a brand, building trust and increasing word-of-mouth recommendations. Reviews also tie into SEO, and Google's ranking signals.
How Do I Get Reviews?
There are many ways of gaining reviews, from sending out an email to your customer base and asking for a review to adding a section to your email signature.
Not everyone is motivated enough to leave a review though and you will often find that those who have had a good experience will just get on with things whereas those who haven't will be quick to share their voice.
This is important to address as a company could have 5 negatives and 1 positive but doesn't necessarily mean they are poor company. However, if you see these kinds of one sided stats it's enough to put you off the company in question.
Sometimes an incentive is needed to get those that have had a positive experience to come back and leave a review. Whether that's a discount off their next item or a gift card. Just be mindful that a gift card could be costly and soon amount up.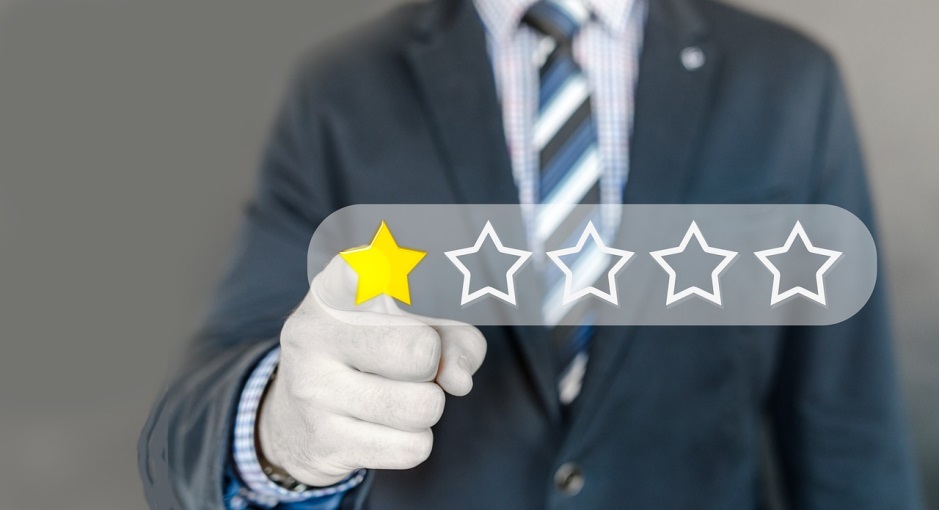 What About Negative Reviews?
It's important to reply to both negative and positive feedback – every brand is bound to receive some criticism or negative feedback, it's only natural.
What helps businesses stand out is the way they deal with the negatives, and it all comes down to turning that negative into a positive in the best way you can. For fake reviews (which we talk about below) its best to reply publicly and call them out, this can be done by checking your client/customer orders to cross-reference names and orders.
For genuinely negative reviews, you need to act in a positive way to sort the issue.
What About Fake Reviews?
If you spot a fake review you can contact Google and request that it be removed. However, it is worth bearing in mind that this can often be a drawn out process and unless the review in question goes against their policies then they won't remove it.  You can read about how to flag a review and the process that Google takes here.
Some key stats taken from a Duct Tape Marketing study show that:
To gain 1-3 spot in the search results, you'll need an average of 472% more reviews than those ranked 4-6.
The first three businesses ranked are much more likely to have Google reviews than those outside of the top three.
More than six times out of ten, the top listing will be the business with the most Google reviews.
Businesses ranked 1-3 have an average of around eight reviews.
Google My Business Photos
Photos are a great way to show off your business to potential customers. Google states the businesses with photos receive 42% more requests for directions on Google Maps than businesses without. Google My Business Listing allow up to upload a profile photo, cover image, gallery images and as well as videos. The general public can also upload photos to your business listing to share their experiences of your service/location.
Local SEO Benefits
Google My Business has two main benefits to local SEO the first is the listing itself and its placement within the Search and in Maps. The placement is determined by how optimised a listing is and how good the reviews are, and the second is Google Posts which is an area within the GMB dashboard (as discussed further below).
Google My Business posts are a great way to improve your overall local SEO strategy, by creating 100 – 300 word posts, with image or video clips that can help generate clicks. They expire after 7 days so are ideally placed for any promotions, discounts, events, sales and time sensitive content.
With each post you get a CTA button, the higher click through rates are from this to your site the more it shows Google that people are interested in your content.
This is one of Google's behavioural ranking signals so it's worth taking note if you want to push your local SEO.
Google My Business Posts
Google posts allow business to share messages directly with their customers which show up in the local panel on Google Search and on Google Maps. Posts provide an opportunity for your business to showcase more than just the standard contact details. These can be used to highlight your latest news article or blog, promote an upcoming event or promote a special offer.
Posts can consist of up to 300 words and an image, there is also a call-to-action button which can be set as one of the following; Learn More, Reserve, Sign up, Buy or Get offer.
The posts will then stay viewable on the listing for 7 days, after that they are archived under a link so they are still accessible but not instantly viewable.
Google My Business Insights
Google provides reports on what activity your business listing has received including information on keyword searches your appeared in, how customers search for your business, where customers view your business on Google (Search or Maps), Customer actions (visit website, request directions, phone call, Phone calls made, photos viewed.
This is a really handy tool for keeping on top how your listing is performing and how your customers are engaging with your company.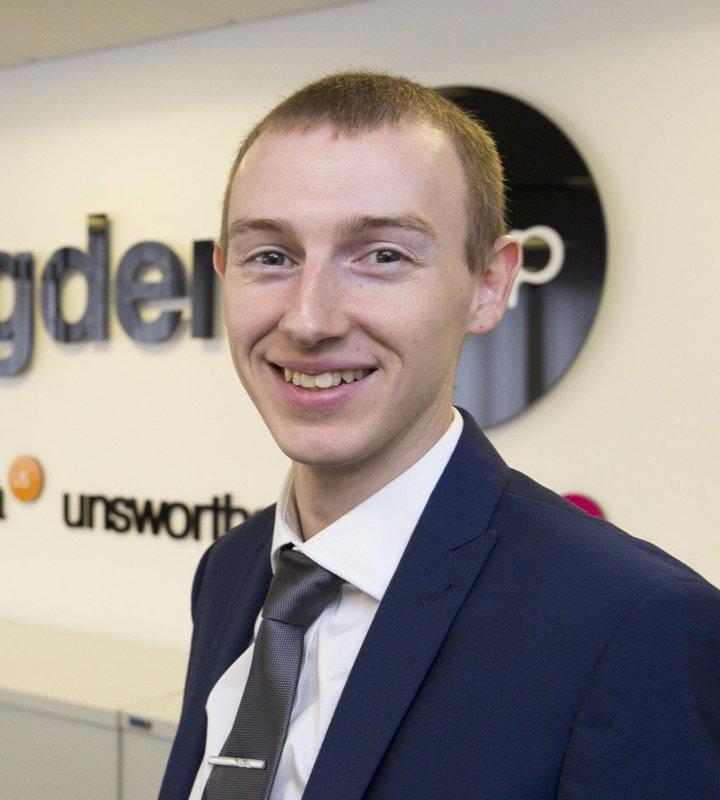 PPC Account Manager at US Digital with a passion in Digital Marketing. Specialising in PPC and all things Google.