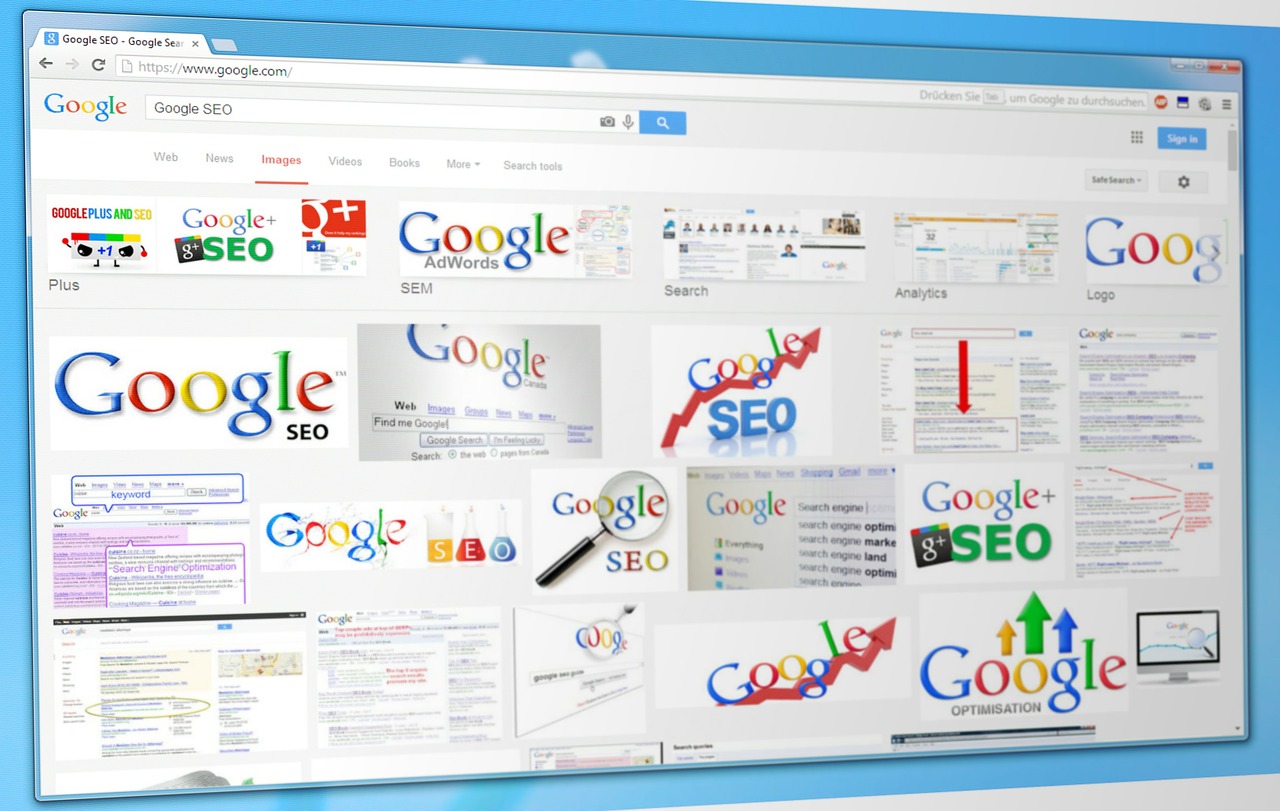 Google loves an update. Its recent algorithm updates (Sep 11th) and (Sep 20th) are relatively big updates and yet we still don't hear about the vast majority of them. However, the next one promises to be a big one. At the anniversary event held for their 20th birthday Google announced it would be updating its image search design for desktop computers. Of course back in March Google released an image display update for mobile devices and this latest updates intention is to bring desktop and mobile back in line. But what will Google's new image search display update entail?
On Monday 24th Sep Google announced that commencing this week they will be rolling out these updates. They include more content and captions around the images such as titles to inform you of where the image was published. It will also provide a number of search suggestions at the top of the page to help advanced searches. These can all be helpful in allowing the user to understand the pages behind the images, what kind of site are you visiting!? There will also be tabs to tell searchers who the authors and image credits of the image belong to.
Below is a summary of the updates Google will install:
A tab to inform users of authors and image credits
Image based filters at the top of the search page
The URL of the source page will be posted below the image
Here at US Digital we are always keen to follow the latest news in Google's ever changing updates. Be sure to check back in soon to see the latest developments!