The past six months have certainly been a roller coaster with lockdown pushing companies further than they imagined. We are now beginning to see some light at the end of the tunnel, as we begin to take tentative steps in this strange new world. Most companies should have been active during lockdown ensuring their digital marketing strategies are locked down (sorry), but we know for many this is not the case, instead binge watching Netflix and waiting for this all to blow over. But fear not, coming out of lockdown here are some strategies that you should be focusing on.
Digital Marketing During Lockdown
Ensure Your Website Is optimised And Ready For Visitors
Lockdown has given many website owners a chance to take a long, hard look at their site. Ensuring your site is fast-loading, mobile-friendly and easy to navigate has never been more important. By optimising your site you are more likely to drive in high quality traffic. If site optimisation is something you may be interested in, we can certainly help!
Get Your PPC On Lock
Well rounded digital marketing strategies utilise all possible traffic sources, including paid advertising. By taking advantage of PPC on platforms such as Google, Bing, Facebook, Instagram and YouTube you can make a huge difference to site traffic. When run incorrectly, it can soon get very expensive and inefficient. However, when utilised correctly the results can be excellent. We run a wide range of PPC campaigns for a variety of clients, contact us today and tap into your PPC potential.
Utilising The Power Of Social Media
Social media can make a massive difference to a business when used properly. Lockdown highlighted the power of well run social media campaigns. By ensuring you stay in contact with your clients and customers as well as drive in potential business, social media provides a fantastic opportunity to grow exponentially. If social media marketing is something you may be interested in, our social media specialists are here to help!
If You Are Not Online, Now Is The Time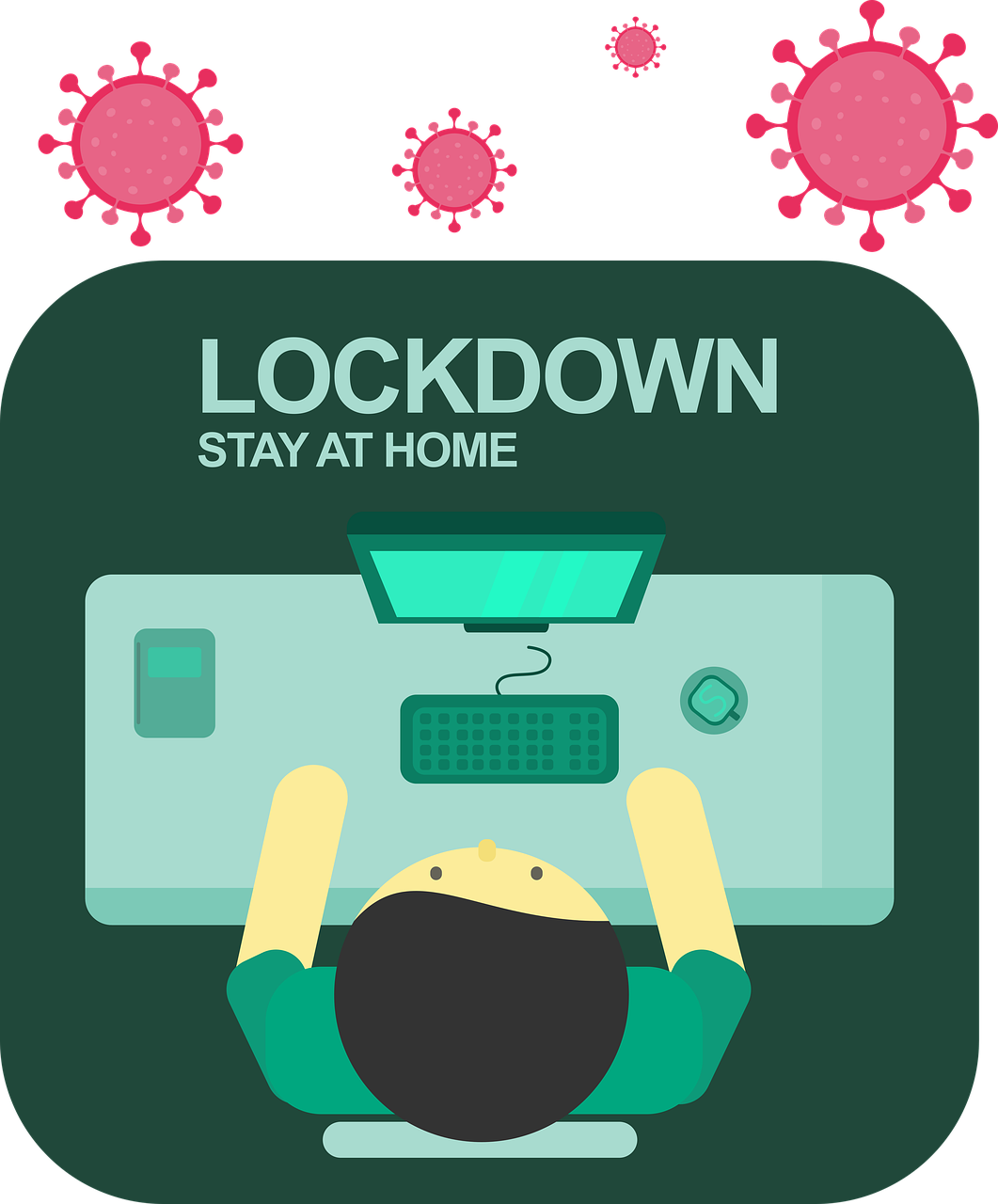 One thing lockdown has highlighted is the importance of being online. E-commerce sales have soared as shops were shut, highlighting the importance of online marketing. In some cases it was simply a case of waiting it out, but many industries have used this as a chance to rethink their business models. Offering services online via zoom calls for example have allowed greater flexibility. Many have cut commuting costs by being allowed the possibility to work from home, win win! Are you looking at introducing an e-commerce function to your business? If so, contact us today!
Tap Into The Power Of Emails
Email marketing is an often overlooked traffic source. Emails provide the perfect opportunity to communicate with both existing and potential new clients and customers, an immediate and relatively inexpensive path of communication. The return on investment can be massive! If you are interested in tapping into the vast potential of email marketing, contact our expert team today!
Digital Marketing During A Pandemic
With the distinct possibility of there being future lockdowns, there is still time to take advantage of quality digital marketing strategies. If any of these are of interest to you, contact us today for a free site audit.
Free SEO Audit