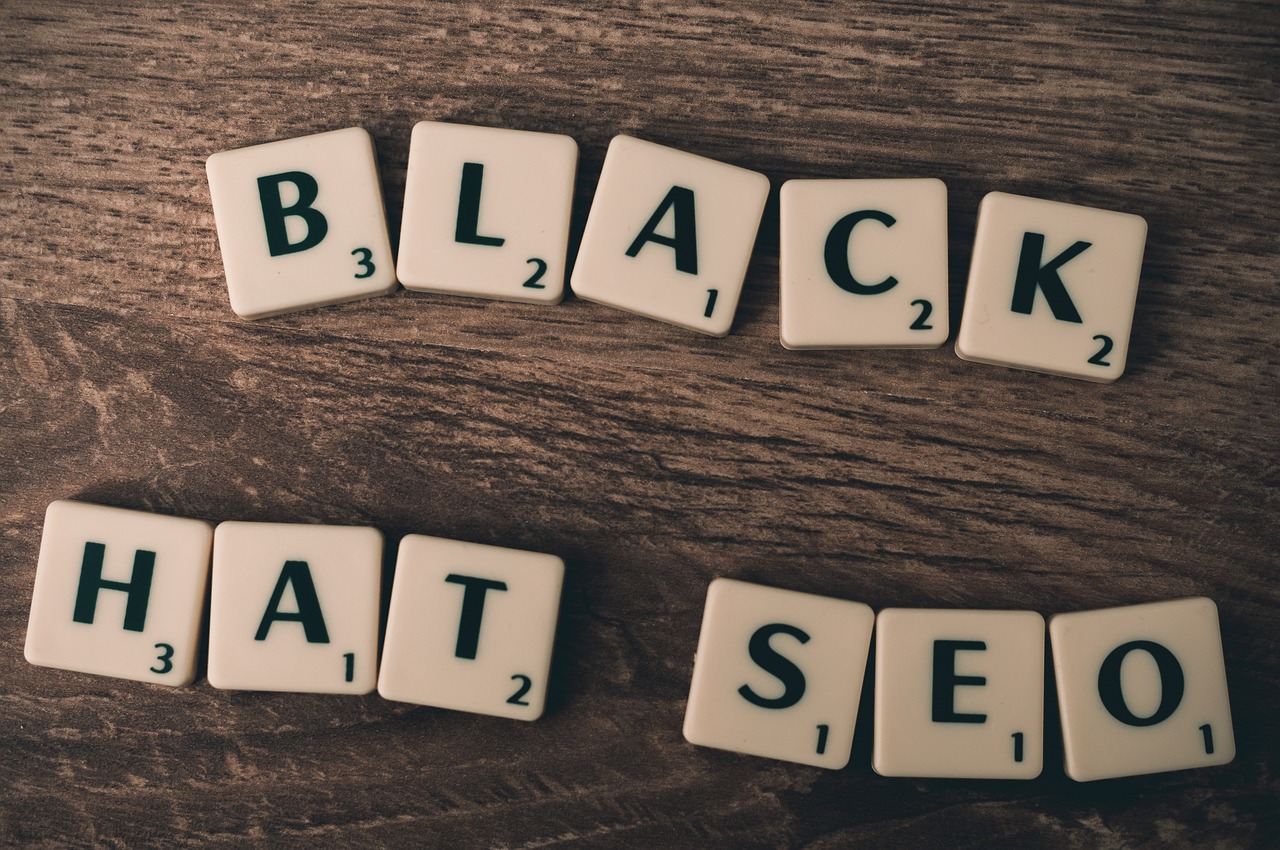 Negative SEO involves using black hat SEO techniques to negatively affect a site or page. The aim is to get the chosen domain penalised by Google. They can pose a major problem for webmasters. Not only can a lot of the techniques be outside of your site so out of your control but they are also often hard to spot. It is different to conventional hacking in that it will not affect the look and feel of your site, the intention is to harm rankings and traffic.
Negative SEO is more common than you might think, you can find services online. It can also happen for a variety of reasons. Perpetrators often try it purposely to sabotage a competitor's site but people also just do it for fun.  There are various techniques that are exercised.
Types of negative SEO 
On-page
Altering SEO properties – little things like changing a page title or alt text. You are unlikely to immediately notice these changes but they will adversely affect your site rankings.
Robots.txt – this is crucial to sites as it effectively tells Google which pages to crawl and which ones to not crawl. Should a hacker gain access to this file they can tell Google not to crawl the most important pages.
Off-page
Duplicate content – copying your content all across the web. This may signal an attempt to get multiple sites ranking for the same content. Google will penalise this.
Link farms – a series of pages created with the sole intention of linking to other pages on the web. While inbound links are usually a good thing, if they all come from spammy pages it tells Google you are using a link farm. Google will penalise this.
What can I do?
The good news is that Google is very switched on about this kind of activity and will take action accordingly. Unfortunately though there are occasions where some behaviour can slip through the net. There are a few things worth doing to prevent this kind of attack from occurring to your site.
Observation – always observe and track the traffic to your site. Should you suffer a sudden drop in traffic there may be an attack.
Disavow – Google allows you to disavow inbound links. This effectively tells Google the link is bad and to not factor this into rankings.
Security – using beefy defences such as Wordfence if you use WordPress help to protect your domain.
Maintenance – constantly perform checks on your site to see if anything has been compromised. Checking your Robots.txt files and on-page SEO settings occasionally will only help.
Negative SEO can be a major problem for many webmasters. The trick is to catch and prevent the problem from occurring before it actually does. Strong defences and diligent eyes are always crucial in the digital world as there are some nasty people out there. However it is comforting to know even if your site is unfortunately compromised there are methods to ensure it does not affect you to adversely. Here at US Digital we specialise in all things Digital Marketing. Get in contact with us today.