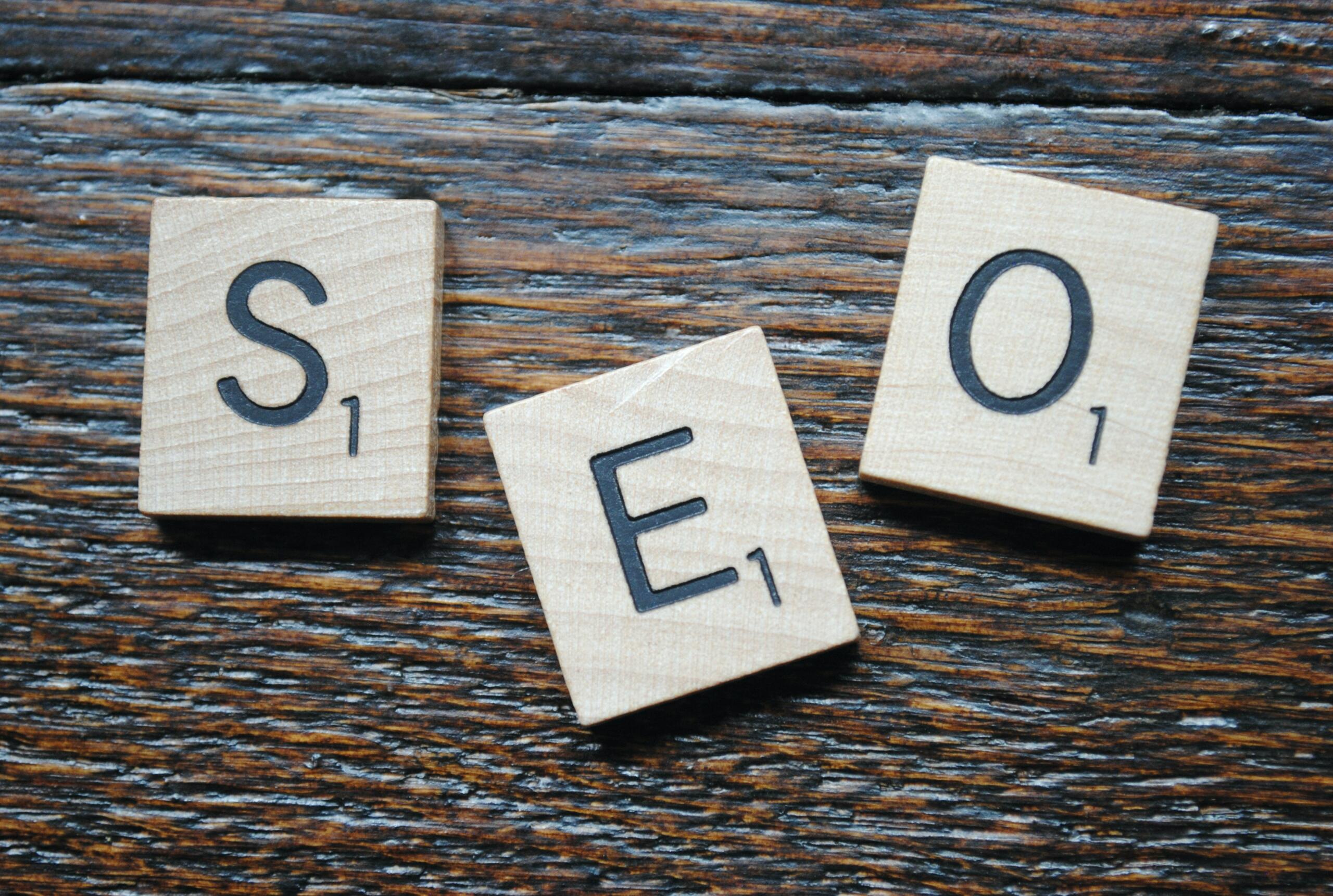 SEO For Companies
If you are wondering how to attract new customers to your business then we have an answer for you. Reaching potential customers is easy with Search Engine Optimisation! In the modern world, with so much competition presented on the market, it's important to stand out. SEO is a marvellous marketing tool for this as it enables you to stand alongside big-budget brands. Generally speaking, good SEO does miracles: it can significantly expand your client base avoiding budget-damaging decisions. Let's immerse a bit deeper into why SEO is such a splendid marketing option for big and small companies and what tips can make SEO work in your business field.
Why SEO Is So Important For Business?
As mentioned earlier, SEO is an excellent tool to attract new or existing clients and build or strengthen brand awareness and reputation. It doesn't require great financial expenses, but time, effort and expertise. A well-designed SEO strategy can improve your business by boosting your revenue stream. It's all about targeting the relevant to your business traffic. SEO requires a long-term commitment to creating high-quality content and analysis of results. However, it can turn into a HIGHLY rewarding practice. 
Benefits of SEO For Business
There are numerous SEO benefits for any type of business. The most significant of them we've mentioned below:
Increased Online Visibility
Whenever a potential client searches for a specific service, your website can become the one they visit first thanks to the increased online visibility.
Due to high-ranking positions in organic search, your brand will be easily remembered, recognised, and more trusted by its target audience.
Bigger Revenue & More Quality Leads
Greater targeted exposure will provide higher levels of revenue as more quality leads will follow your website. 
So, if you've decided that SEO is what your company needs, there are a few tips we're sharing that are highly effective and valuable.
Easy SEO Tips To Follow
Following these easy but useful SEO recommendations, you can achieve some amazing results for your  business.   
So, how can you make your business successful and unique from an SEO perspective?
First, it'd be great to set up Google My Business. Since

46% of all Google searches are looking

 for local information. You should optimise your website for local SEO results so, for example, whenever a search user looks for 'local (the service you offer)' or '(service you offer) near me' your website is always on the spot as it has lots to offer.
Second, research relevant keywords. Before writing a post or making a page it's always good to know what your targeted audience is interested in. There are plenty of excellent keyword research tools to choose from depending on your personal preferences. Develop this strategic standpoint to move forward.
Third, write some engaging, compelling content. Use the keywords you've found to rank on those specific terms. Keep the balance between being favoured by Google or a reader only and avoid keyword overstuffing as your potential client will find it hard to read and most likely will leave for a competitor.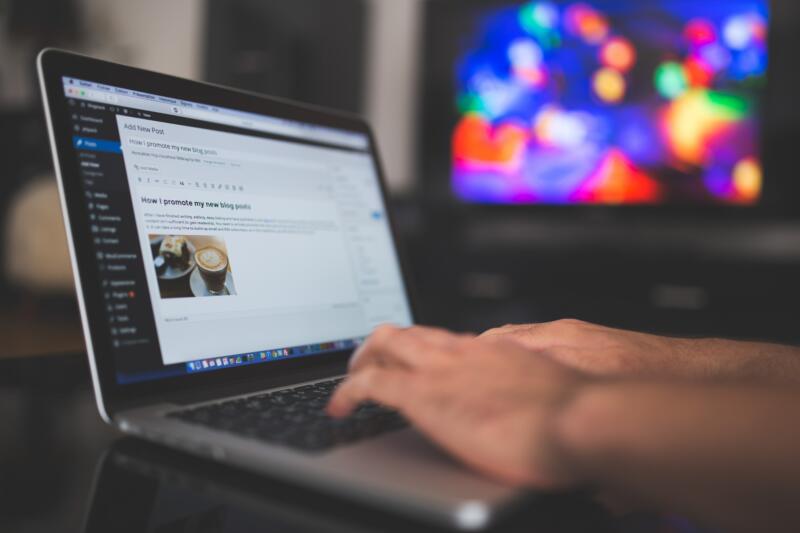 Fourth, include backlinks and internal links. Backlinks are hyperlinks leading from someone else's website to yours. They add credibility to your business. Internal links are even easier as they connect the pages of your own website. With the help of internal links, you can create a hierarchy and let Google know which content, article or post they should pay more attention to. 
Conclusion
Start following the above-mentioned tips and after a few weeks, you will notice positive changes. If not, you can always contact us, at Unsworth Sugden Digital, and we'll be happy to help you.