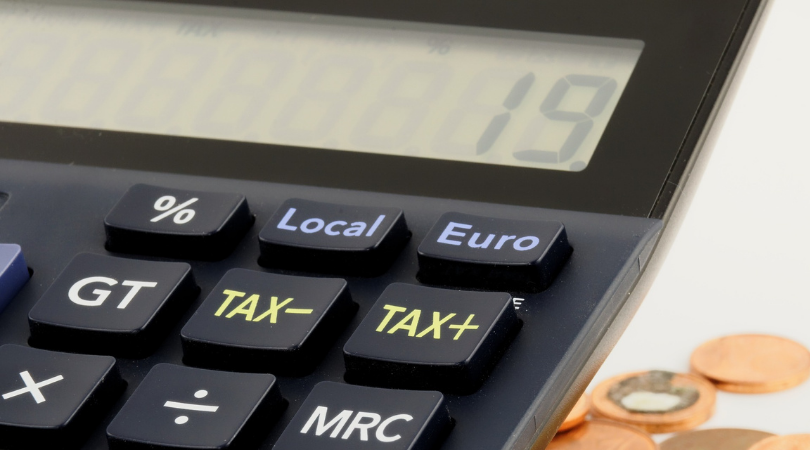 What Is the Digital Services Tax?
In April 2020 the UK government announced they would be introducing a new tax on large multi-national enterprises operating within the digital economy with a turnover of over £500m in the UK market. This will be a 2% tax applied to revenues on search engines, social media services and online marketplaces. With this impacting a range of enterprises from search engines such as Google through to social media platforms such as Facebook, it is sure to be wide reaching.
When Does This Come Into Effect?
As of 1st April 2020 this digital tax came into effect. Platforms such as Google have recently announced that they will be passing this cost onto their clients. As of November 2020 they will be charging an additional fee for ads served on their platforms such as Google and YouTube. Some platforms such as Amazon have also announced they will be passing this additional cost onto clients, other platforms are expected to follow suit.
How Will This Impact Me?
If you are operating within one of these platforms this cost will unfortunately be passed across to you. If you serve ads on search engine platforms such as Google and YouTube this will come into effect from November 2020. As other platforms are expected to follow suit this may also be the case across other advertising platforms. If you would like more information, the following links can explain in more detail:
https://www.gov.uk/government/publications/introduction-of-the-digital-services-tax/digital-services-tax 
https://support.google.com/google-ads/answer/9750227
Efficient Google Ad Campaigns
With the addition of this digital tax, it is now more important than ever to make sure your Google Ads are being properly managed. Campaigns run incorrectly can soon get inefficient and expensive, you need to make sure you are getting a return on your investment! Are you running Google Ads and suffering from a lack of optimisation and poor return on investment? Perhaps you are interested in running some but don't know where to start? If this applies to you, get in contact with the PPC experts here at USdigital and tap into the potential of Google Ads.
Contact Us Today