Web Design & Development Leicester
As the leading Web Design Agency in Leicester, we will create you a site you can be proud of. Using best-practice, industry leading techniques in development, our sites contain HTML5, CSS3, PHP and some JavaScript. Fully compliant with current W3C standards, your site will be optimised for all of the latest web browsers and devices. Using search engine friendly code, we will give you a firm footing necessary in any effective digital marketing campaign.
Responsive Web Design
With Google's switch to mobile-first indexing, the importance of responsive web design has become even more profound. When displaying sites on different devices, it is important you have a responsive design that is optimised for different screen sizes.
Did you know that having a responsive website is a key ranking factor in the SERPs?
Our websites are designed and built fully responsive, right from the start. We also use modern techniques to allow for a consistent brand image across different platforms.
Blazing Fast Websites
Speed is at the heart of everything we create. As a heavily weighted ranking factor in Search Engine Results Pages, page speed also has a measurable impact on the conversion rate. Using techniques such as Lazy Loading, CDNs and responsive images, you will get the best page speed guaranteed to keep you competitive.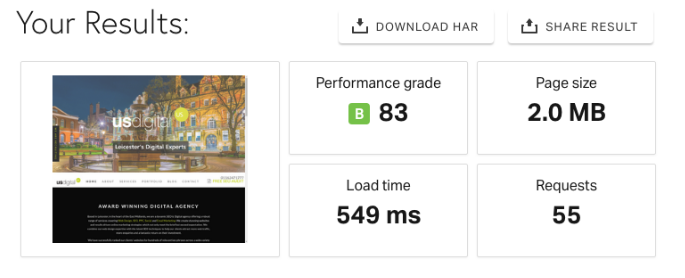 Here at USDigital, our website developers have a complete understanding of all latest programming techniques. We are highly experienced in developing a wide variety of websites, that incorporate a range of functionalities, across a breadth of business sectors.
Content Management Systems
Based in Leicester, the heart of the Midlands, we are easily accessible throughout the UK. Our web developers will talk you through the options available for content management systems, guiding you through every step of the journey. Content management systems allow you, the client, to easily amend and update your sites with new products, prices, services, and imagery. As a result you save money on updates. Highly experienced at designing and building websites, our content management systems include WordPress, Magento and bespoke frameworks. We will also provide full training on these systems.
Website Marketing
Once your website design and development is complete, USDigital can then help you drive traffic to your new site. We provide a wide variety of online marketing techniques that include Search Engine Optimisation, Pay Per Click Advertising, and Email Marketing, as well as many online and offline marketing tools.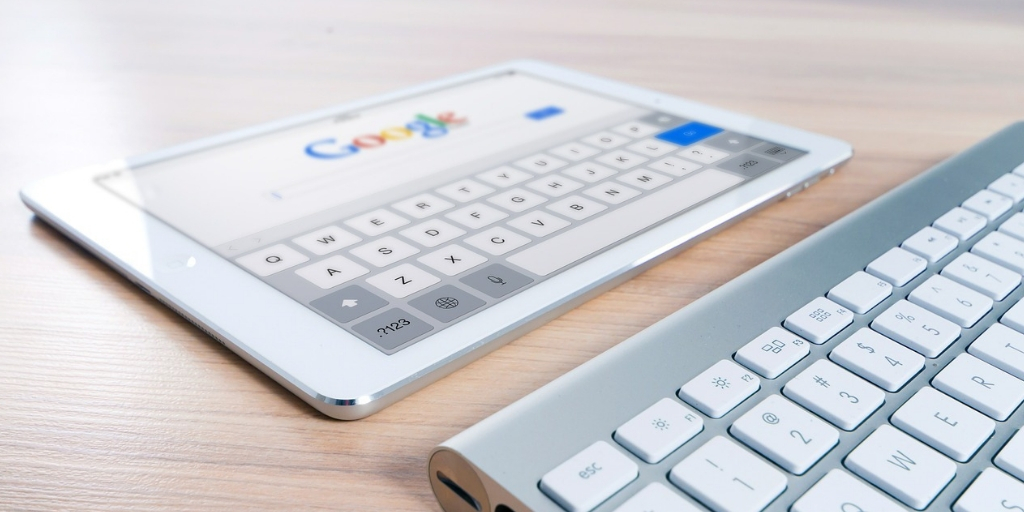 A fantastic looking new website is of little use unless it is receiving suitable traffic. Combining web design expertise with market leading, best practice techniques, our services drive greater traffic and enquiries, providing a fantastic return on investment. If you are looking for Web Design & online marketing in Leicester, contact our expert team today!
Contact Us
Latest Web Projects