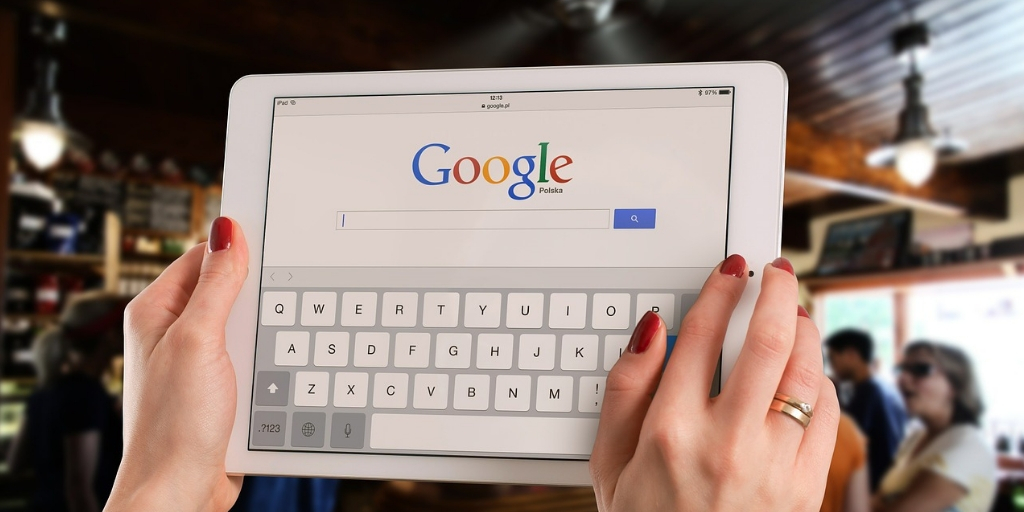 It may only be the start of March but we are already seeing significant positional changes and keyword shifts throughout. This is also consistent with various volatility sensors, such as SEMrush. So far for March 2019 it has already recorded scores of 8.1 and 5.9 in the UK for desktop viewports on the 2nd and 5th respectively.

This appears to be ongoing throughout the week. This is also consistent for the US and throughout Europe, we are seeing spikes on these days. This is all indicative to us of a potential Google Algorithm Update March 2019. Chatter throughout the SEO world appears to substantiate our suspicions. Could this be a full rollout of a new algorithm or possibly minor tweaks to ones previously released? Only Google knows, and they as ever are silent on the matter.
Potential Algorithm Update 12th March – Florida 2
We are seeing potential signs of an ongoing Google update throughout Europe and the United States. With scores of 5.7 and 7.9 for the UK on a desktop viewport for the 12th and 13th respectively there certainly appears to be movement and this is creeping higher. This is reflected in both our keyword rankings and consequently traffic. We are experiencing fluctuations across the board, mostly positive. This is also similar throughout the United States with highs of 6.3. We will continue to monitor results and keep you informed of any news.
This has now been confirmed by Google as a broad core algorithm update. On only a handful of occasions a year will Google officially announce any incoming updates so it must be a big one! At the moment we are seeing sudden spikes in traffic and various keyword alterations. It will be interesting to note the effect this update will have once everything calms down again. It has playfully been termed as the "Google 3/12 Broad Core Ranking Update Florida 2". Once the dust has settled the landscape will become much clearer as to the main focus of this latest Google algorithm update. As ever, keep working on the quality of your content!
We are also seeing further tremors through the week beginning 18th March 2019. A score of 6.6 has been recorded in the UK on a desktop viewport for the 20th. Is this a continuation of the previous update that Google announced as a core ranking update? We do know that it can take a few days for these updates to be totally rolled out! There has also been speculation that the latest algorithm update is a reversal of the August 1st. Google announced that they are constantly working to improve their algorithms and build forward to improve. A reversal seems unlikely but that can of course depend upon perspective.
Google Algorithm Updates
Google Algorithm updates are published to punish the amount of sites that contain false/thin information and general poor quality. Where sites carry little SEO power and are instead spammy these algorithms seek to rectify this by ensuring they do not rank well within the search result pages. Googles objective is to provide authoritative, trustworthy and above all correct information to its users. Every so often sites may slip through this net but they will eventually be punished. Instead of trying to cheat the mechanism it is best to focus on providing clear, concise, authoritative information that is valuable to users. If you wish to succeed in the long run this is the only viable option.
The world of SEO is ever evolving and this is only too obvious in 2019. Google introduces hundreds of algorithms yearly to combat poor content. As technology advances and spam bots become more intelligent the needs for these algorithms will only grow. To truly succeed in the digital world focus on the quality of your content, adhere to Google's guidelines and ensure you are up to date with trends and advances such as mobile-first.