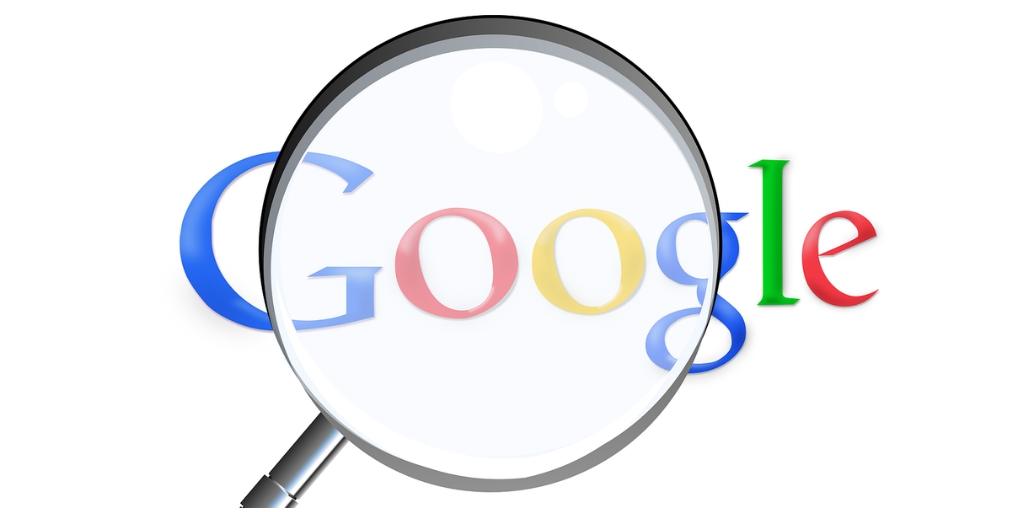 As we have covered in previous posts, Google loves a Google Algorithm update. It is estimated there are hundreds a year. Throughout the SEO world there has been positive talk of a potential Google Algorithm update around the start of January 2019. Evidence certainly seems to support this. Our trusty rankings tracker SEMrush sensor recorded a SERP volatility score of 7.4 for Monday 7th in the UK and this appears to be ongoing throughout the week. This may not seem particularly high but the general consensus seems to be noticeable shifts in rankings. We are seeing positive ranking shifts right across the board. It will be interesting to note the effects this will have upon traffic once the changes settle down.
UPDATE: Google Algorithm Update 9th January 2019
After the initial SERP volatility reported on 7th January 2019 we are also now seen major fluctuations from 9th January 2019, with high spikes and tremors across the United Kingdom. Not many categories seem to be unaffected by this latest round of movements . With positional changes throughout the SERPS over the 11th-13th of January the results certainly seem to be getting shaken up. A lot of people are reporting better rankings and a better quality of results showing in Google. However, as the SERPS have been unstable for the past 4 or 5 days who knows what could be in store for the next week. What we do know is that things have been busy at the start of 2019!
We have also seen ongoing chatter around a possible update around the 16th January. Whilst sensors do not appear to be picking up any significant results there has certainly been chatter within the SEO world. From our end we are seeing constant shifts in keyword rankings, mostly positive! With Google's ongoing emphasis on content quality we recommend you keep pushing the quality of your content and boost those organic rankings.
UPDATE: Google Algorithm Update 20th January 2019
Google continuously releases algorithm updates throughout the year and the first month of 2019 is no different. Throughout January we have seen continuous ranking shifts and over the weekend 18th-20th sensors certainly seem to be picking up on fluctuations. Chatter throughout the SEO world appears to indicate strong ranking and positional changes and again a better quality of results. However, as ever, the SERPs appear to be shifting constantly as they remain unstable. This continues the theme of a busy January 2019!
January Google Algorithm Update 2019 – What does this mean for me?
Google rarely informs us of incoming updates. With so many occurring throughout the year they only really inform us of the major ones. Previous large updates such as Panda and Penguin have however had significant effects. Penguin was introduced to lower the rank of poor quality sites. It is yet to be seen how these current updates will affect us in the long run. Therefore it is definitely worth tracking current rankings and SERP volatility to gauge the potential effects.
Generally updates center around boosting the quality and authority of your site. Our recommendations here at US Digital are to keep improving the quality of your content. Also optimising your site to ensure they align with likely SEO trends in 2019 is a must. Remaining up to date with potential future algorithm changes will also help keep you one step ahead. With the move to mobile-first indexing and increased emphasis upon Technical SEO, 2019 promises to be an exciting year for all those involved with Digital Marketing.